There's enough about data for big business out there. This podcast focuses on the small shops out to make big change.
No data experience required! We bring in the experts to share their insights in an approachable and accessible way.
Every episode includes at least one thing you can do to up your data game, no matter where you're starting from.
Yes, data can be interesting and even enjoyable (gasp!). Hear how data matters to us as real people, and have fun doing it.
Join me for a friendly chat about the power and magic of data.
Archimedes may have chosen the fulcrum, but I would chose data to move our world. When we track the communication efforts we try, when we share the outcomes of interventions, when we test our assumptions about our donors, clients, and customers against the actual facts in our CRMs, we're able to make more effective decisions. Taking evidence-based steps, and marking our progress or missteps as often as possible, helps us maximize the impact we can have on our communities and our world.
A few of my favorite episodes
Get to know me and the show, and maybe learn something new.
Episode number 0! Why I'm doing this and what I hope you'll gain. I believe in the power of data – do you?
We all have it. Learn how our brain reacts to data that doesn't fit its world view – and what you can do.
A great, real-life story of a nonprofit that went from hopeless paperwork to an analytic-driven superstar.
Data may not have their own biases – but how we create and use data can infuse our own biases into them.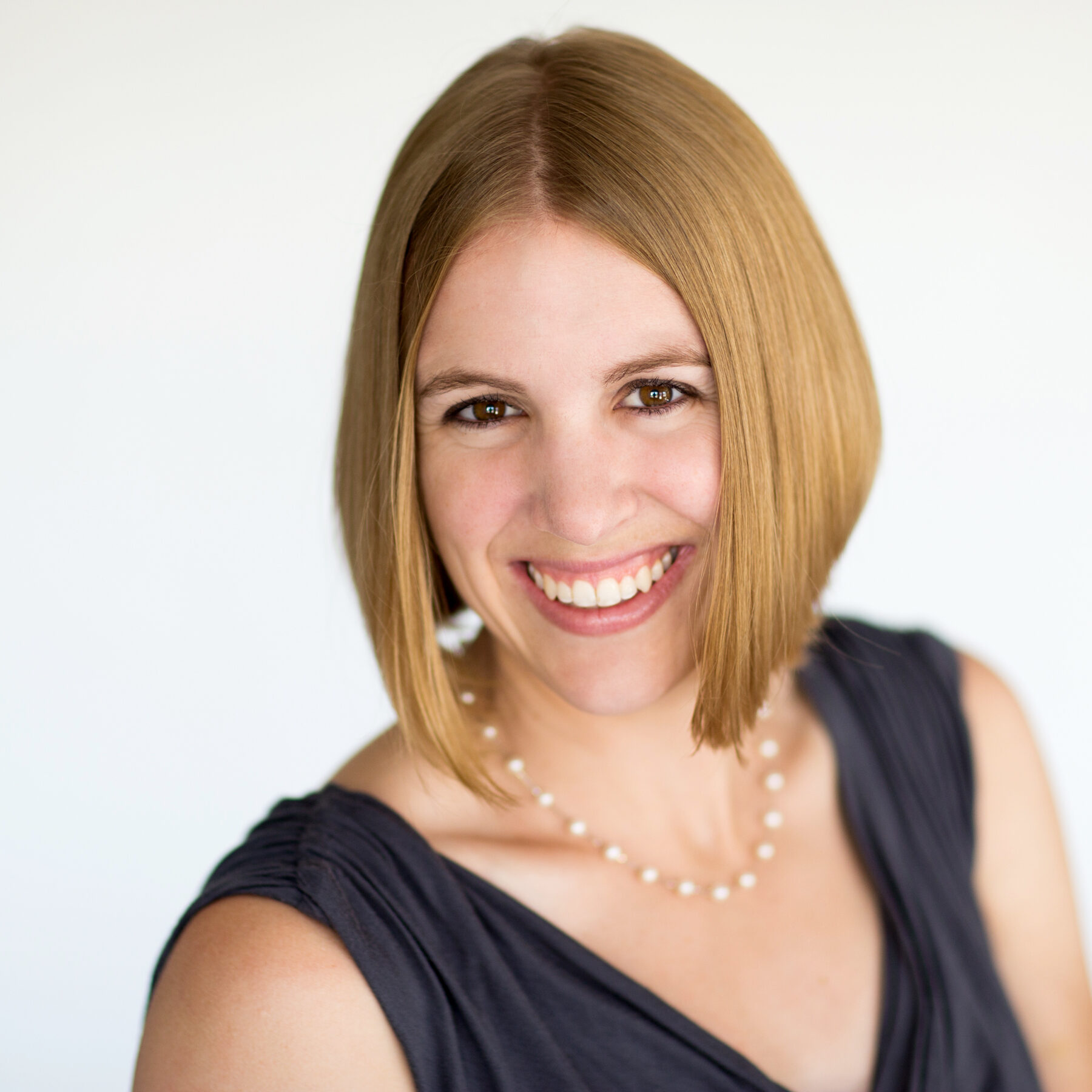 I earned my PhD in epidemiology and public health from the University of Cambridge in England. Studying the risk of disease spillover from fruit bats in Ghana, West Africa, taught me firsthand how to ask impactful questions and creatively leverage limited resources to answer them. I am the founder of Merakinos, a data services and education company devoted to helping nonprofits sustainably access the analytics they need to grow and thrive.
Among other jobs, I previously worked for the Colorado Hospital Association for six years developing and eventually leading their Data Center as the Director of Analytics. I passionately believe that data can and will transform the world – and I want that power in the hands of mission-driven, life-changing organizations like yours.
<!—-><!—->
<!—->
<!—->
<!—->
<!—-><!—->
<!—->
<!—->
<!—->
Are you ready for data? This isn't always a question we realize we need to ask. Luckily, Cindy Eby from Results Lab is here to help us ask and answer that key question. Key Takeaways: What you can do: Evaluate your data readiness by reviewing the […]
<!—-><!—->
<!—->
<!—->
<!—->
<!—-><!—->
<!—->
<!—->
<!—->
Join Corey Newhouse, founder of Public Profit, to explore the intersection of values and evaluation in the nonprofit sector. Corey provides profound insights into the significance of aligning organizational values with the process of data collection and evaluation, challenging the extractive roots of traditional evaluation practices. […]
<!—-><!—->
<!—->
<!—->
<!—->
<!—-><!—->
<!—->
<!—->
<!—->
Join Alexandra and data science guru, Peter Bull, as they dive into the fascinating world of data analytics and its impact on the nonprofit sector. They explore the common misconception that data science is only for large corporations and how nonprofits can leverage it to supercharge their […]