Marillac St Vincent has served Chicago for over a century, and its data needs have evolved along with its services. Kevin McGhee, the Senior Director of Data Management, walks us through the journey of how this dynamic nonprofit has grown its data and leaned into data for measuring quality of its programs to drive improvement.
Kevin shared a number of resources in today's episode:
Marillac St Vincent uses data to improve care for Chicago families: https://marillacstvincent.org/news/2019/msvusesdatatoimprovecareforchicagofamilies.html
Increasing Mission Impact through Collaborative Learning Chicago Benchmarking Collaborative Processes and Toolkit
This document provides a how-to guide for nonprofits and other colleagues in the sector and helps inform similar collaborative work. It is also intended to be useful to funders wanting to standardize data collection from grantees.
Larry C. Spears, former president of the Robert K. Greenleaf Center for Servant Leadership, these are the 10 most important characteristics of servant leaders:
Listening.
Empathy.
Healing.
Awareness.
Persuasion.
Conceptualization.
Foresight.
Stewardship.
Commitment to the growth of people.
Building community.
https://www.mindtools.com/pages/article/servant-leadership.htm
---
What You Can Do
One of the most impactful data activities that Marillac St Vincent has engaged in is the Chicago Benchmarking Collaborative. Data by themselves can be helpful, but data with the context of other similar organizations can show you comparatively how you are performing in the areas that matter most for your mission. Kevin highlights the mindshift that needs to accompany this benchmarking – discovering an area of lower performance shouldn't be viewed as bad, but instead something good. You can't fix what you don't know about, and finding an area of improvement doesn't mean you've failed but that you have found where to focus effort and change.
Who can you partner with to help benchmark your performance? How can you start to build helpful comparisons to identify areas you can improve?
---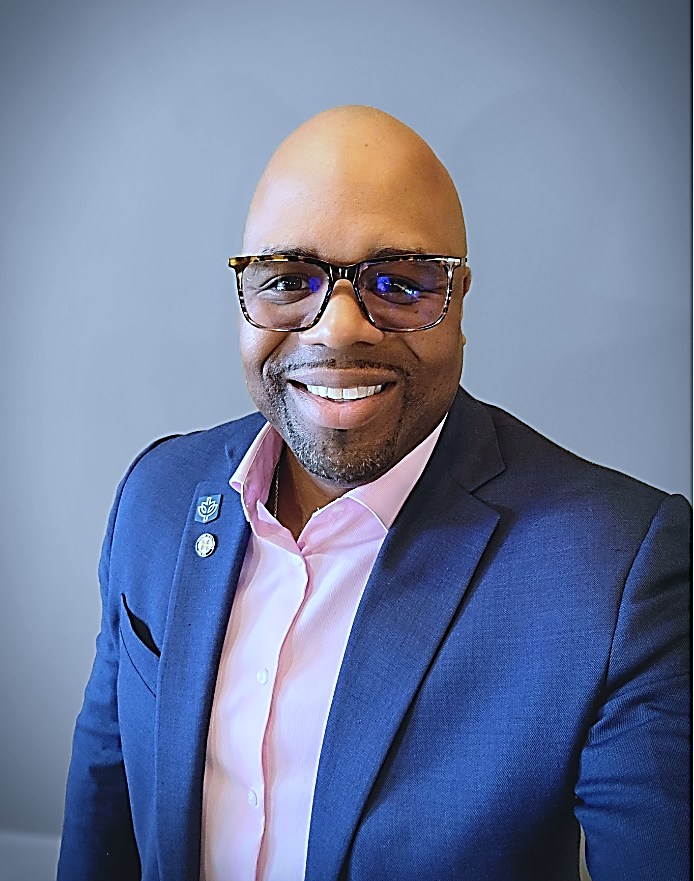 Day-to-day, Kevin ensures data quality integrity and approves policies, processes, and procedures related to data. Directly supervises a Data Quality Analyst and Compliance Manager and owns all aspects of the agency-wide dashboard. His work allows MSV to better understand the capacity of the organization. Kevin is a Heal Chicago Fellow, completed Northwestern Kellogg School Center for Nonprofit Management course funded by The Allstate Foundation, and was an NTENny Award recipient from NTEN: The Nonprofit Technology Enterprise Network. This award acknowledges community members who have generously given their time, knowledge, energy, and enthusiasm to the nonprofit technology sector.
Kevin grew up on the west side of Chicago. He is a graduate of John Hay Community Academy Elementary and William Howard Taft High School.
He graduated Cum Laude from Champlain College with a BS in Computer Information Systems and a Master of Science in Information Systems from DePaul University. He served as Co-Director of the AmeriCorps program with the Michigan Community Service Commission and worked with the Heartland Alliance as an Asset Development Coordinator and Enrollment Specialist to assist Chicago Housing Authority participants with the Family Self-Sufficiency Program.
Kevin isn't all work though, in his free time, you'll probably find him golfing, biking, flying kites, playing basketball, or spending time with his high school sweetheart and their two children.
---