We can't amplify our good work with data if we don't have the right people to work on the data. Today's guest, Claudia Juech of the Patrick J McGovern Foundation explores the scope of the analytic workforce shortage and how we as social organizations can creatively solve it.
---
What You Can Do
What you can do right now: See if you can identify an opportunity put one of the four avenues to new talent into play. Can you upskill yourself or a team member? Do you have a good project for an intern? Can you partner with a local university or community college to help make 'data for good' careers accessible to new graduates?
---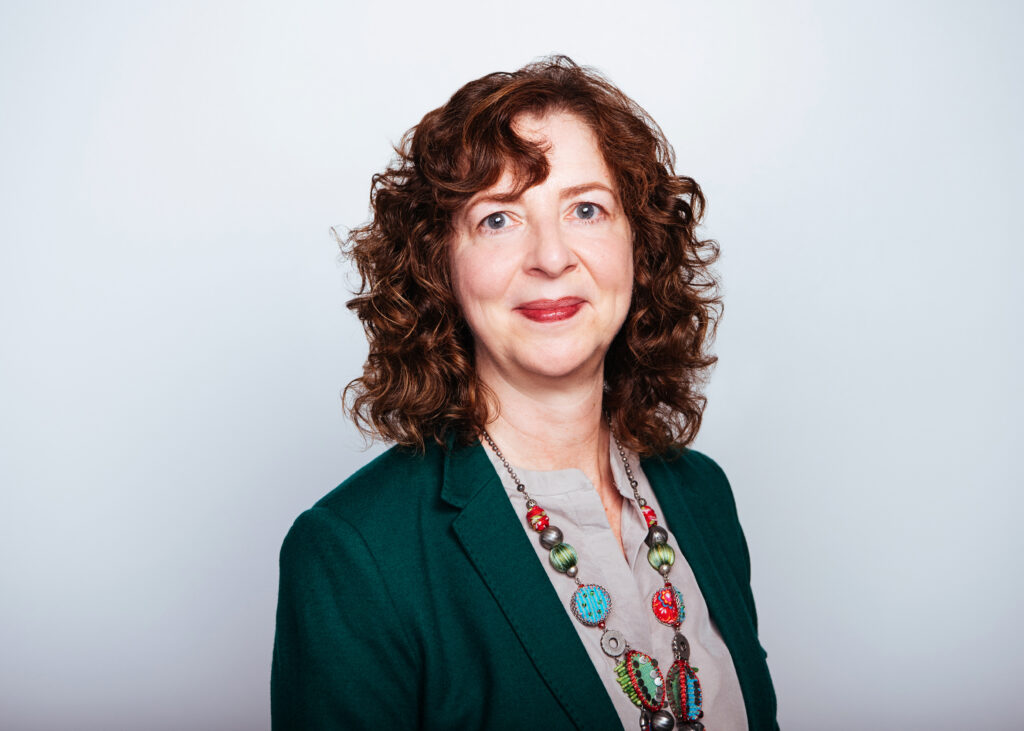 Claudia Juech, Vice President of Data and Society at the Patrick. J. McGovern Foundation, is a technology-focused strategist, pragmatic optimist, and builder of programs and organizations. Her career has been all about using data for decision making – first in the financial sector in Germany and more recently at the Rockefeller Foundation, where she and her team used foresight approaches and innovation methodologies to identify the most promising ideas that could be shaped into the next $100M initiative. Before she joined PJMF, Claudia established and led the Cloudera Foundation in Silicon Valley as its founding CEO until it merged with PJMF in May 2021. Her work centers on data-use cases where the resulting insights can advance action and lead to progress on societal challenges. Claudia has a degree in information science from Cologne University of Applied Sciences and an International MBA from the University of Cologne.
---