I believe that a foundational level of data literacy is as important to each and every one of us as knowing how to read and write. Today's episode is an audio recording of a presentation I gave at the NTC 2022 conference this year about the imperative we have to build our own and our team's data literacy.
Not only will data literacy help you in both your personal and professional life, but investing in data literacy at an organizational level will help you retain your employees and amplify the success and sustainability of your nonprofit.
Watch the full video recording to see the slides:
---
What You Can Do
Start with a data audit. What data do you actually have on hand? Then consider starting a data socialization event, like monthly lunches or "data and donut" Tuesdays to explore how you can steward that data and put it to work for you.
---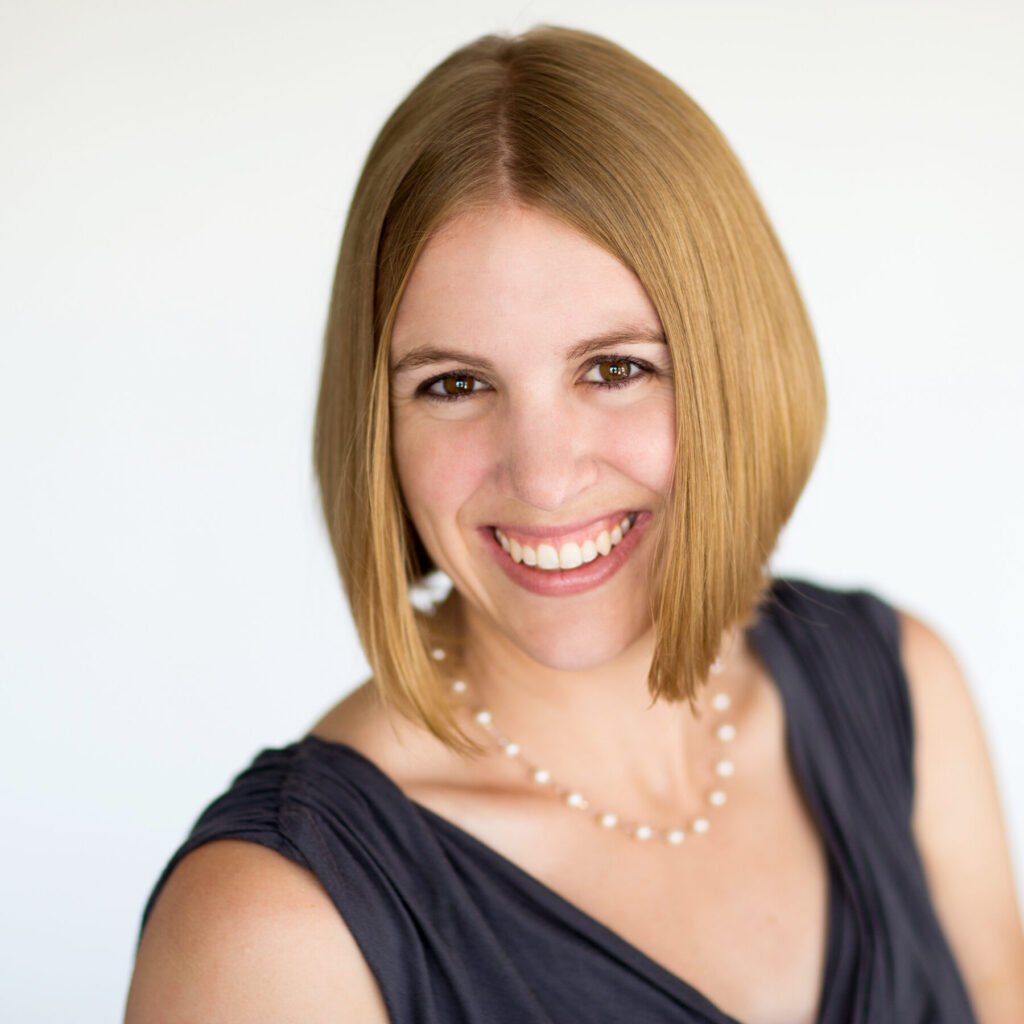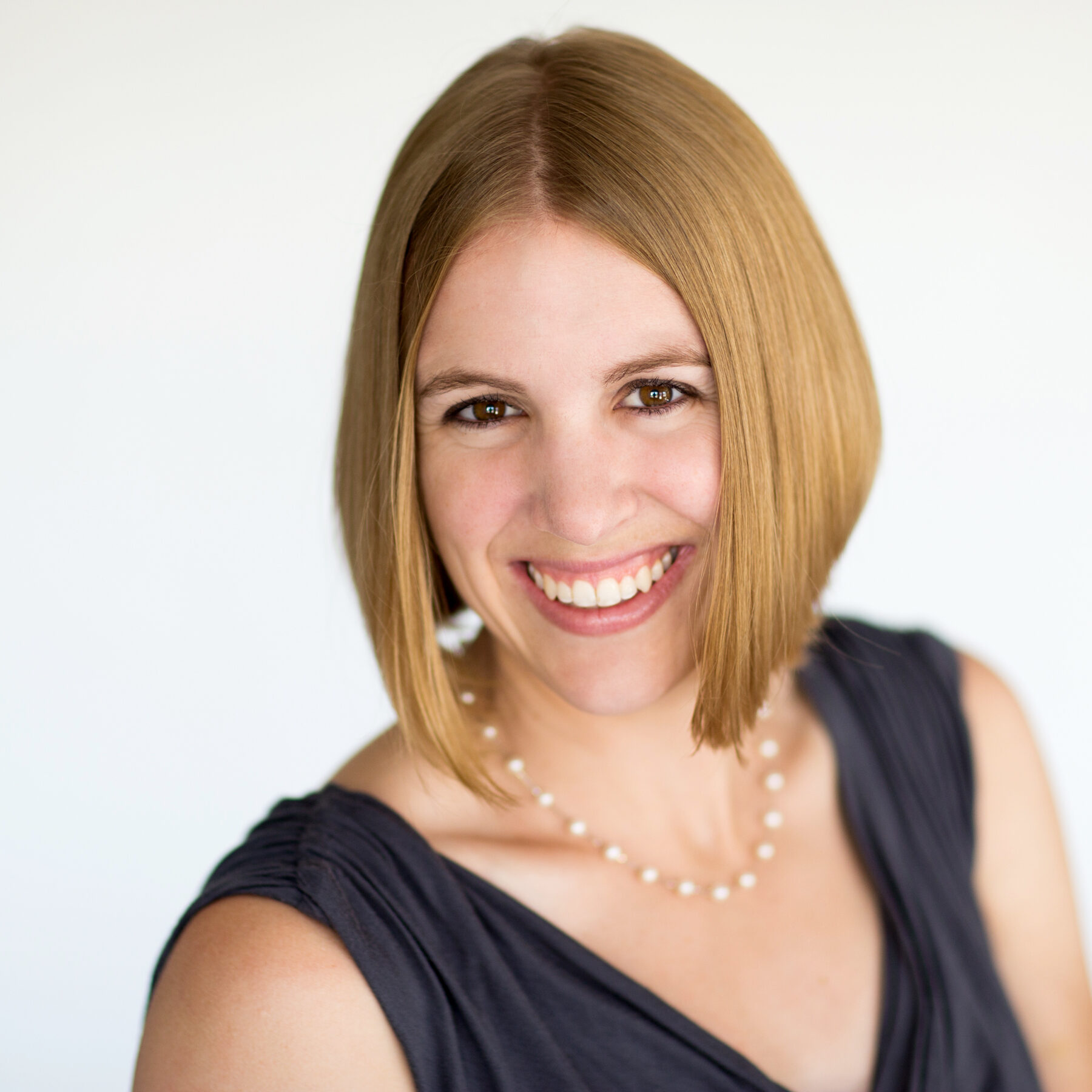 Yours truly did this episode! Want to learn more about me? Follow me on LinkedIn where I have a habit of sharing ideas or lessons about data using wacky stories about my toddlers or British husband.
If you've ever wondered why I have such a passion for data, consider the fact that my mother is a PhD microbiologist and my dad is a psychologist. Small wonder I'm a scientist (and my brother grew up to be a rocker engineer), right?? Our dinnertime conversations were the BEST.
---