Data literacy – the ability to create, understand, steward, and apply analytics – is critical to the success of nearly every organization today. But "don't expect that you can do one training for everyone in your organization," says today's guest. We need to tailor data literacy training to an individual's data usage role, current data literacy knowledge, and their data mindset.
---
What You Can Do
You can work with an organization like EWSolutions or others to bring in training across your organization.
You can leverage free resources like EWSolution's webinars or YouTube channel to host your own lunch and learns.
---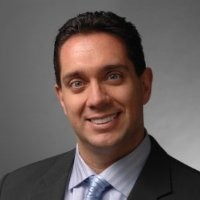 David Marco is the founder and president of EWSolutions, a data management consultancy, and the chairman of Data Management University. He has presented around the world, written books, and led dozens of training series about data literacy.
You can find him on LinkedIn.
---