Managing data safely, accurately, and ethically requires rules and procedures not just around how you collect the data, but also around how the data can be used and by whom. In this episode, taken from the Ascend Data Summit that Merakinos hosted in September, Alexandra talks with the Chief Data Strategy Officer from the American Hospital Assocation on what it takes to properly govern your data.
Gloria discusses many aspects of data governance. She also shared a number of resources that can help you explore the development of your own data governance systems and protocols.
Firstly, Gloria recommended the book, "Data Governance – How to Design, Deploy, and Sustain an Effective Data Governance Program by John Ladley. Next, she offered three excellent guides from different organizations:
A whitepaper on business-oriented data governance from Semarchy
A data governance handbook from Health Catalyst
A guide to data governance from the Nebraska Hospital Association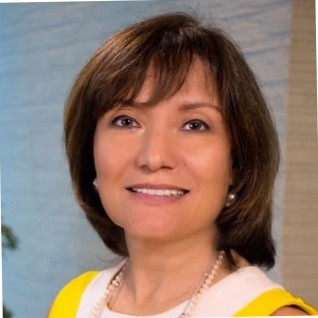 Gloria Kupferman is the Chief Data Strategy Officer at the American Hospital Association. She leads national efforts to provide policy makers, healthcare providers, researchers, and the public with critical information about hospital operations and patient care.