You don't need to be a data scientist to learn how to make data work for humans. In fact, one of the best ways to learn is to be on the receiving end of data projects, and that's exactly what happened to today's guest, Erik Dutilly.
As a middle school teacher, Erik went through his district's attempts to bring down a data-driven culture from on high through a massive Tableau project. Erik shares his deep insight into why it didn't have the hoped-for results, and three critical ways that similar projects could succeed in the future.
Spoiler alert – not one of those three interventions has to do with the technology or data themselves. It's all about how you focus on the humans that are part of the process.
The three interventions that Erik proposes are:
Applying data visualizations principles, not just throwing up a graph

This means designing both to a purpose and an audience
Computers can't do this step for you!

Identifying the motivation for engagement from the users' point of view

Leverage local data that addresses the users' problems and daily actions
Offer data at the level that the user can influence
Use open queries rather closed/known inquiry

Investing in human skills and systems – how do you make humans successful with the data systems?

Engage with data as a social practice
Make data integrated/cross-divisional
Offer access to data coaches/support line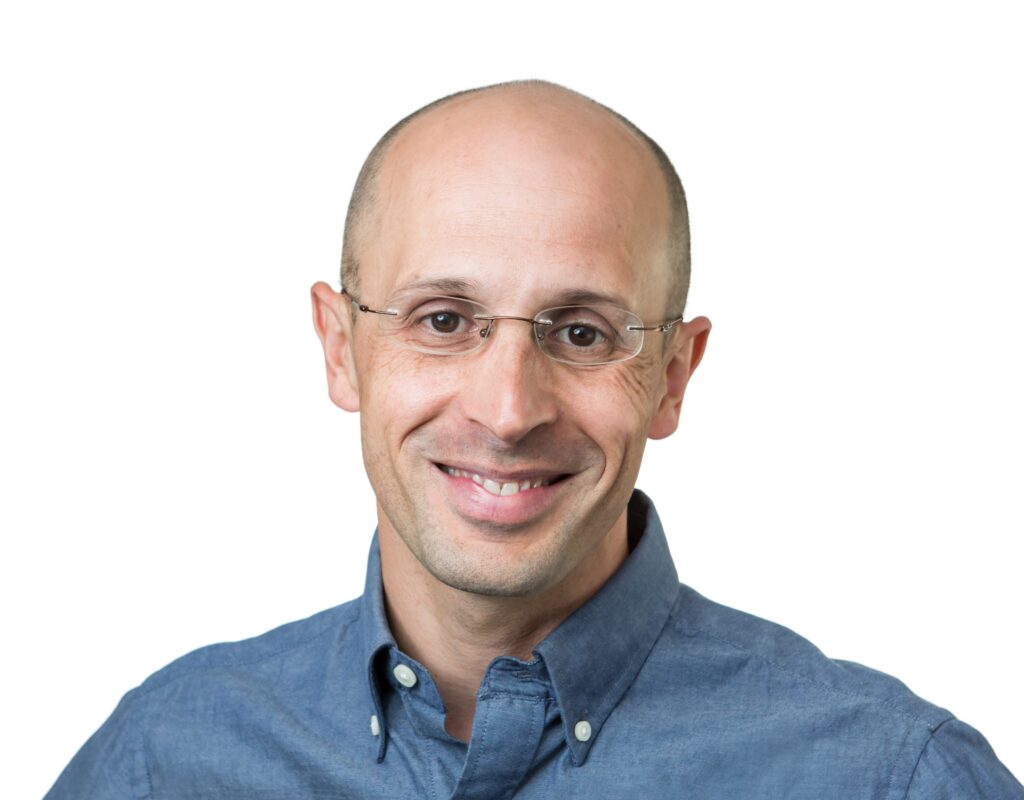 Erik Dutilly's passions lie in education, psychology, and program evaluation. He seeks to apply insights from these fields to solving persistent societal problems. He has worked in public schools, consulted with non-profit groups, and currently works at the American Indian College Fund as an evaluator and researcher. He owns and operates an innovative private tutoring company called Research Inspired Tutoring in Boulder, Colorado where he applies data-driven decision-making principles to improve student learning. He received his masters and PhD in education from the University of Colorado Boulder.