What does it mean to build an effective learning culture? Why is it important to expect that we have a learning culture? Why are your questions are your most valuable assets? Listen to today's podcast with Tait Kellogg to hear about how you can implement a learning culture in your team or organization. She outlines a 4-step process to help create a structure to build an effective learning culture, and discusses common challenges she sees for each step.
---
What You Can Do
If you're looking to take the next step in your learning culture, Dr. Kellogg advises that you outline your program cycle monthly. What steps have critical questions? When do you need certain pieces of information to make informed decisions? Implement before-action review and after-action reviews – what went well and what do you want to adjust moving forward?
---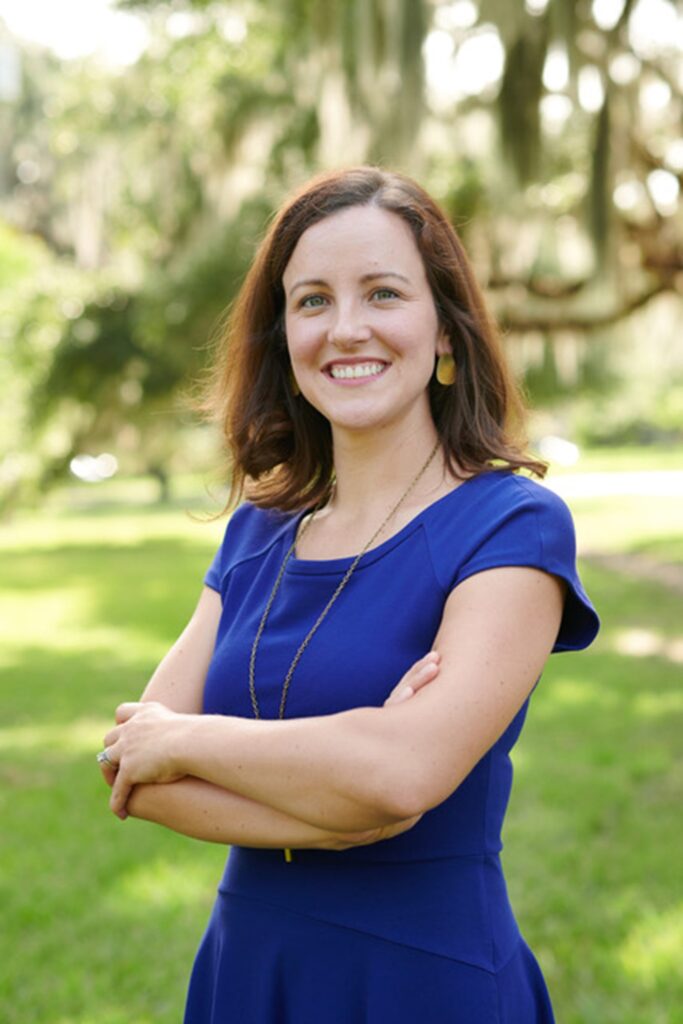 Dr. Tait Kellogg began her work at the intersection of data capacity and college access when she served as Data Analyst for the Woodward Hines Education Foundation over a decade ago. She has spent the rest of her career aiming to help staff like the one she was at that time: staff who see the value of data to inform strategy and communicate across audiences but aren't sure where to begin. Tait founded The Evaluation Coach as a step-by-step process to help small non-profits and grantee cohorts to understand why data matters, identify their outcomes, and learn to tell the story of their programs. Previously she led a research team as the Director of Research and, before that, served on large, mixed-methods academic research teams through the Education Research Alliance at Tulane University. Tait holds an interdisciplinary doctoral degree in City, Culture and Community with a focus on sociology.
---