Should there be a Hippocratic oath for data? A kind of fiduciary responsibility oath for analysts? We explore the ethics of responsible data collection, analysis and reporting with Alexandra Robinson, the Head of Data Ethics and Social Impact at Threshold World.
Alexandra shared several resources for learning more about ethical data work. All Tech Is Human engages in the development of Responsible Tech Ecosystems for a better future. ResponsibleData.io fosters a community for those using data for social change. They have toolkits, exercises, and more to help. You can get involved with ResponsibleData.io by joining their mailing list, writing blog posts, and more.
---
What You Can Do
Start with a data audit. You can't be responsible for data assets you don't even know you have! Once you've identified all the data sources in your organization or team, then outline the data life cycle. A 'lifecycle' is the journey data takes from when it is first generated through processing, storage, analysis, and publication/sharing.
---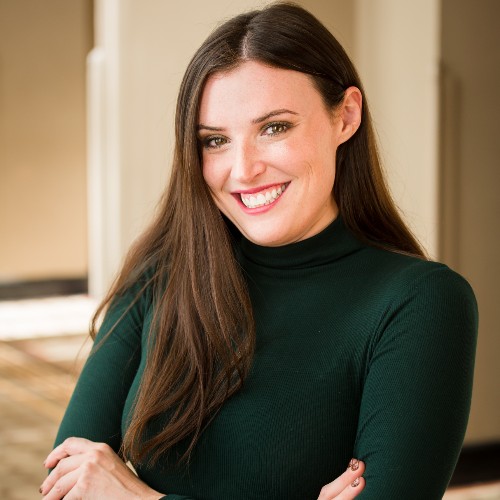 As the head of Data Ethics and Social Impact at Threshold World, Alexandra directly supports the CEO and executive team on data regulation, cybercrime risk, data management, and adverse event mitigation. She is the principal subject matter expert and advisor to threshold's product/engineering teams developing a subscription-based program design, management, and storytelling platform for non-profit customers. She has real-world experience developing data policies, products, and programs in and for complex contexts such as Ebola-recovery in West Africa, labor exploitation in Nepal, and human trafficking in Las Vegas. Alexandra earned her MSc in Global Crime, Justice and Security from the University of Edinburgh in Scotland, UK and her BA in Political Science from Davidson College.
.
---