Designing an impactful data product isn't just about the data – in fact, it's mostly NOT about the data. It's about the people at the heart of the endeavor. Join me for a conversation about human-centered design with Brian T. O'Neill from Designing for Analytics, a consulting company that focuses on creating data products people will actually use. Brian is also the host of the acclaimed Experiencing Data podcast.
---
What You Can Do
Never, ever skip user acceptance testing: are people actually going to – or even happy to – use what you are creating?
Practice the mindset of experimentation, rather than perfection. Innovation can only happen when you try new things – things you don't know for sure they will work.
Get clear at the beginning of designing a program, before you put anything into motion, what success looks like. This way, you've already make the hard decisions before they arrive on whether you will continue with the program or experiment with a new one.
Gets things in front of humans as fast as you possibly can to generate feedback, then iterate on that feedback.
---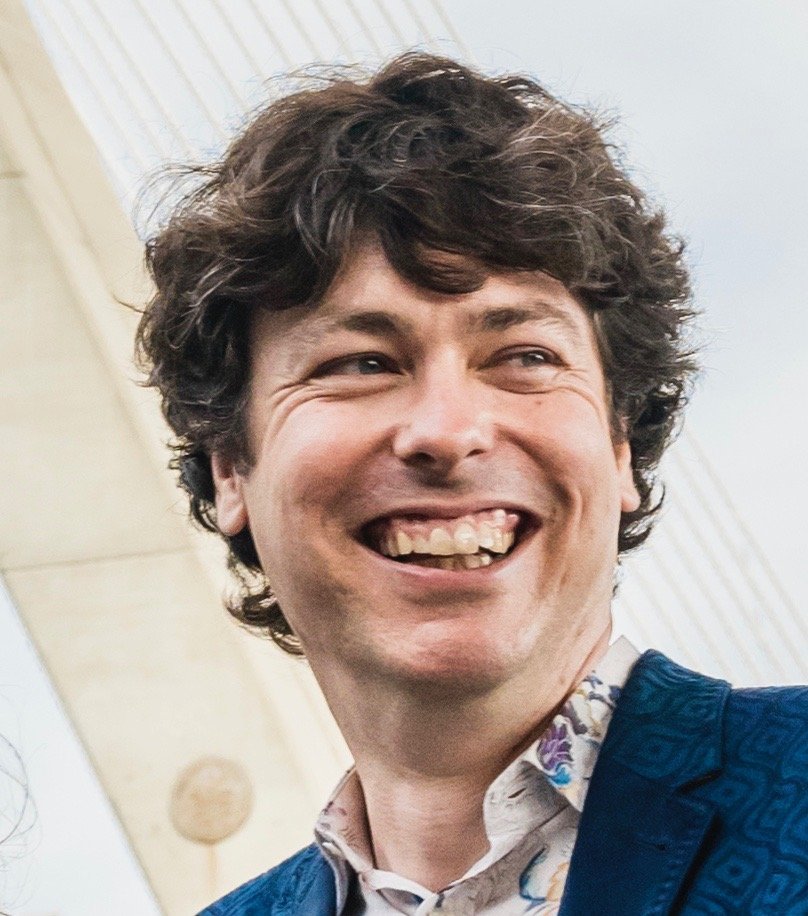 Brian T. O'Neill is the Founder and Principal of Designing for Analytics, an independent consultancy helping data product leaders use design-driven innovation to improve the UX of their ML and analytics applications. A jazz and classical percussionist by training, Brian has also been a product designer and consultant for over 25 years helping companies like DellEMC, Tripadvisor, Fidelity, NetApp, Roche, Abbvie, and the City of Los Angeles. Brian has spoken internationally at multiple O'Reilly conferences, the International Institute for Analytics Symposium, Predictive Analytics World, and Boston College. Brian also hosts the five-star podcast, Experiencing Data, where he digs into the brains of leading voices at the intersection of design, ML/AI, analytics and data product management. Brian also authored the Designing for Analytics Self-Assessment Guide, teaches a seminar called Designing Human-Centered Data Products and was published in O'Reilly Media's 97 Things About Ethics in Data Science Everyone Should Know. Having helped launch several successful enterprise startups including Apptopia and Dispatch.me, today Brian also advises student entrepreneurs in MIT's Sandbox Innovation Fund.
Outside the worlds of data and design, Brian also maintains a career as a professional musician in Boston and beyond. He has performed with The Who, national Broadway musicals, at Carnegie Hall and The Kennedy Center, and even played disco in Donna Summer's band. If you listen carefully, you might hear his own ensemble's music in your local tiki bar or one of 7,000 Starbucks worldwide. Follow Brian on Twitter (@rhythmspice), or via his Insights Mailing List at https://designingforanalytics.com/list.
---