Nonprofits can benefit hugely from YouTube, but knowing what data to use to measure your progress and impact can be overwhelming. Itai Nusbaum from the nonprofit PocketTeacher and the consulting company YouTuber's Toolkit, shares his concise framework for which metrics to look at, how to interpret what you see, and how to respond.
Itai shares the concept of the Watch Funnel, a tiered journey that every viewer takes through your YouTube content. Each stage has a key metric for you to monitor, and a clear interpretation of the results.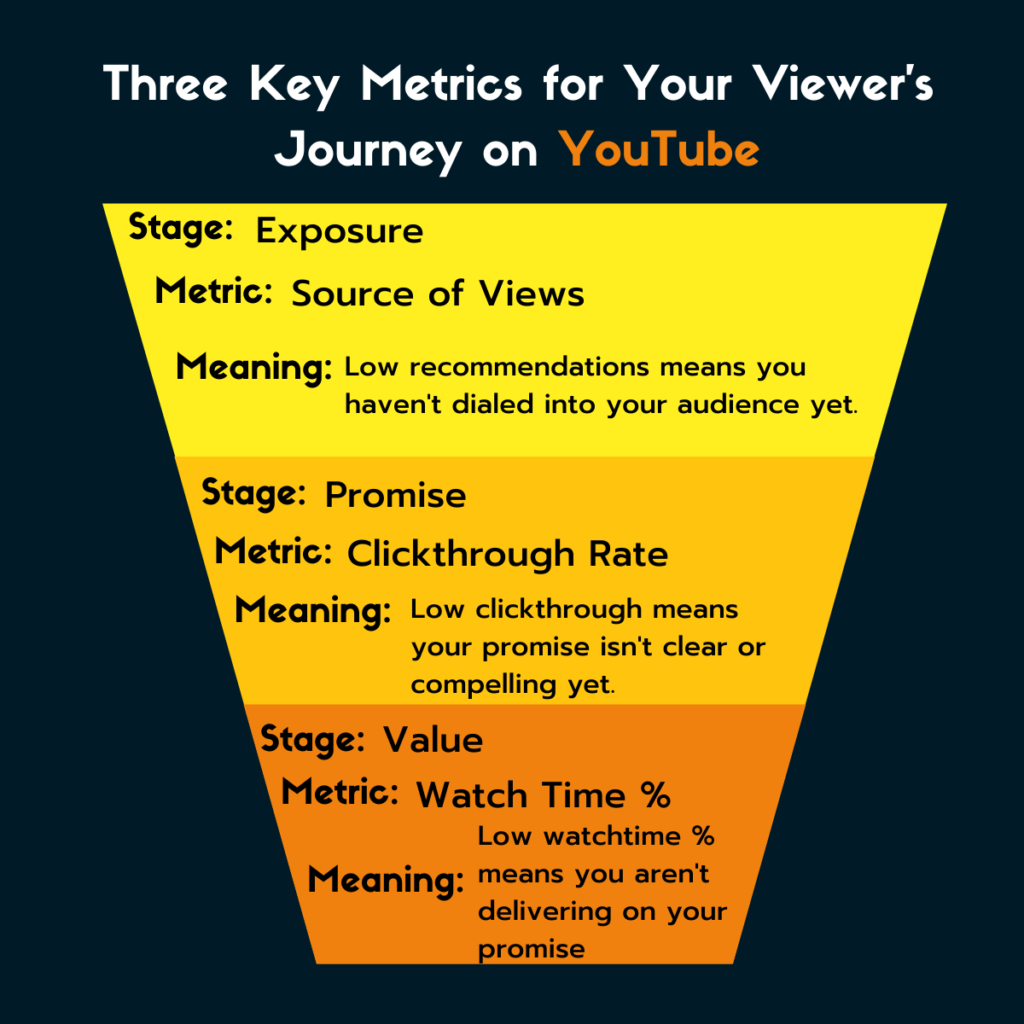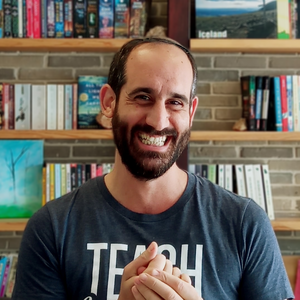 Itai Nusbaum, founder of both YouTuber's Toolkit and PocketTeacher, single-handedly created an unparalleled YouTube-based educational video company that currently serves over 10% of all high school students in his country. In addition to this work, Itaialso created YouTuber's Tookit, a consulting company in which he expertly navigates companies through the complicated maze of online video presence.
Connect with Itai at www.yt-tk.com.