How do you talk to someone who thinks that vaccinations cause autism or Covid doesn't exist? Spoiler alert: not by calling them stupid or beating them into submission with data. In this intriguing discussion with the Chief Narrative Officer of Odd Duck, I get a first-hand walkthrough of how we can combat mis- and disinformation by first recognizing the shared humanity of the people we're talking to. Being data-driven isn't just about the data. It's also about the stories we tell with that data. 
Josh shares many resources throughout the episode: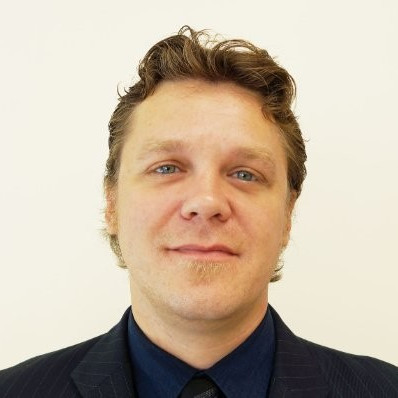 Josh Gryniewicz is a storyteller first and foremost. As a creative, he has applied his craft to writing, spoken word, filmmaking, comic books, and other medium. His nonfiction has been published in PopMatters, the Guardian, Huffington Post, and Medium. He founded Odd Duck in 2018 to combine his passions of storytelling and social change, where he is the Chief Narrative Officer.