We hear so much about managing our own fitness, but how's your organization's data fitness? Like staying in shape yourself, data fitness is about your nonprofit's ability to respond well to outside challenges, adapt and bounce back, and most important get to where you want to go as efficiently as possible. Paul Collier of CoEffect has laid out five key traits of data fitness. We cover each one of these in today's episode, and show steps that anyone can take to improve their, their team, and their organization's data fitness.
Paul offers several great resources in the show. You can get them here:
Quiz to help you assess your team's data fitness
Primer on data literacy / data fluency and a downloadable template for educating your team
If anyone wants to learn more about how to build their org's data fitness, they are more than welcome to schedule time to chat with Paul or send him an email ([email protected]).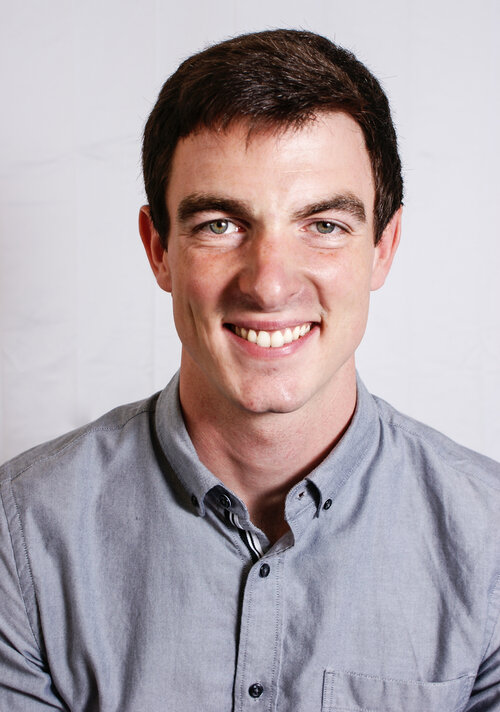 Paul Collier has led Coeffect since 2016 and has consulted with over 35 for-impact clients across Colorado, California, and Washington D.C. Paul has also led trainings around impact measurement strategy for hundreds of nonprofit professionals.