How do you measure 'social good' in a remotely standardized or comparable way? How do you decide whether it would be better to invest in a program to improve childhood literacy or a STEM program?
We tackle these difficult questions with Kyle Kerrigan of Upbring, a nonprofit dedicated to breaking the cycle of child abuse by empowering children, families and communities. At Upbring, Kyle and his teammates are driving innovation in their social programs by leveraging 'social return on investment' – a calculation designed to facilitate comparisons across ideas and outputs. Social return on investment, or SROI, requires you to decide what exactly it is you are trying to achieve, and how you will capture the value of different levels of that achievement.
Most SROI calculations use dollars as a way of creating that standard. This isn't to say that you are actually stating teaching a child to read is worth $500 in absolute terms, but rather a way of creating a scale that would allow a stakeholder to build a sort of 'rank order' of different outputs or a hierarchy of outcomes that matter. In some cases, these decisions do have financial impacts or require significant financial inputs, and therefore a comparison of financial return is relevant.
---
What You Can Do
Determine who your key stakeholders are. You may have several distinct groups of stakeholders who will value different things or place different weights on outcomes.
In partnership with those stakeholders, or representatives' of those stakeholder groups, calculate costs of possible inputs and assign values to possible outcomes.
Host ideation sessions to generate lots of new ideas for possible programs, interventions, and creative ways of driving social impact.
Estimate the investment and value-based return on that investment of the various ideas.
Try the highest-scoring idea, and measure it against the pre-determined outcomes. Did you reach the returns that make the investment worthwhile?
If not, iterative and adjust the intervention, or try something new.
---
Ready to get started? Use Upbring's Innovation Evaluation Calculator to figure out the SROI of a program or intervention.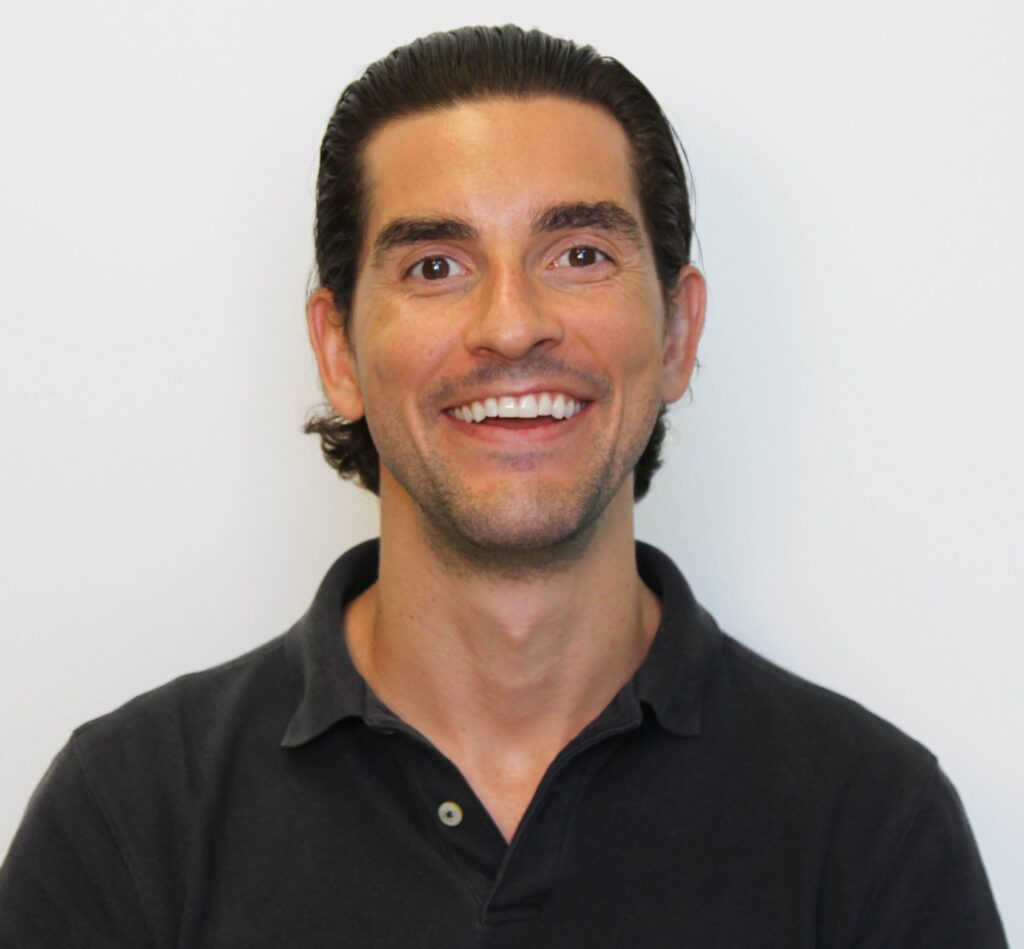 Kyle Kerrigan utilizes his enthusiasm and skills to address society's most pressing issues. He serves as Director of Data & Analytics at Upbring Innovation Labs, exploring audacious ideas that can break the cycle of abuse. A division of Upbring, a Texas-based 501(c)(3) nonprofit organization serving children and families, we scale innovation by creating earned revenue streams and sustainable impact at the intersection of social enterprise, new technology and data. In addition to using data to support fund development, compliance and annual reporting, Kyle leverages analytics to drive Upbring's innovation, growth and competitive differentiation.
He graduated from DePauw University (IN). Shortly thereafter, Kyle completed his post-graduate education at IU's School of Public and Environmental Affairs (SPEA), earning his Master of Public Affairs (MPA).
Kyle is also an endurance athlete and coach, and when not at his desk, he can often be found on the trails of the Texas Hill Country.
.  
---