Would you get in an airplane if the pilot had no idea where he was flying to, had no fuel gauge, and wasn't sure which lever was the accelerator and which was the rudder? I highly doubt it… But we take off with our organizations all the time not knowing these things. In today's episode, I share my PLANE framework for the essential data that you need to succeed.
This episode has a free worksheet that you can download here if you'd like to follow along with the framework for your own organization. No pressure though! You can always just listen first and come back later to the worksheet. If you want to see an example completed worksheet, I filled one in for Merakinos that you can download here. I'm laying it all out there for you 🙂
Step three in the framework, Aviate, is a bit tricky to explain with no visuals. So I made up some example flows! You can download one specifically for a nonprofit here, as well as ones for a sample physical service business and physical product business. You'll also get a bonus data flight plan example with each as well!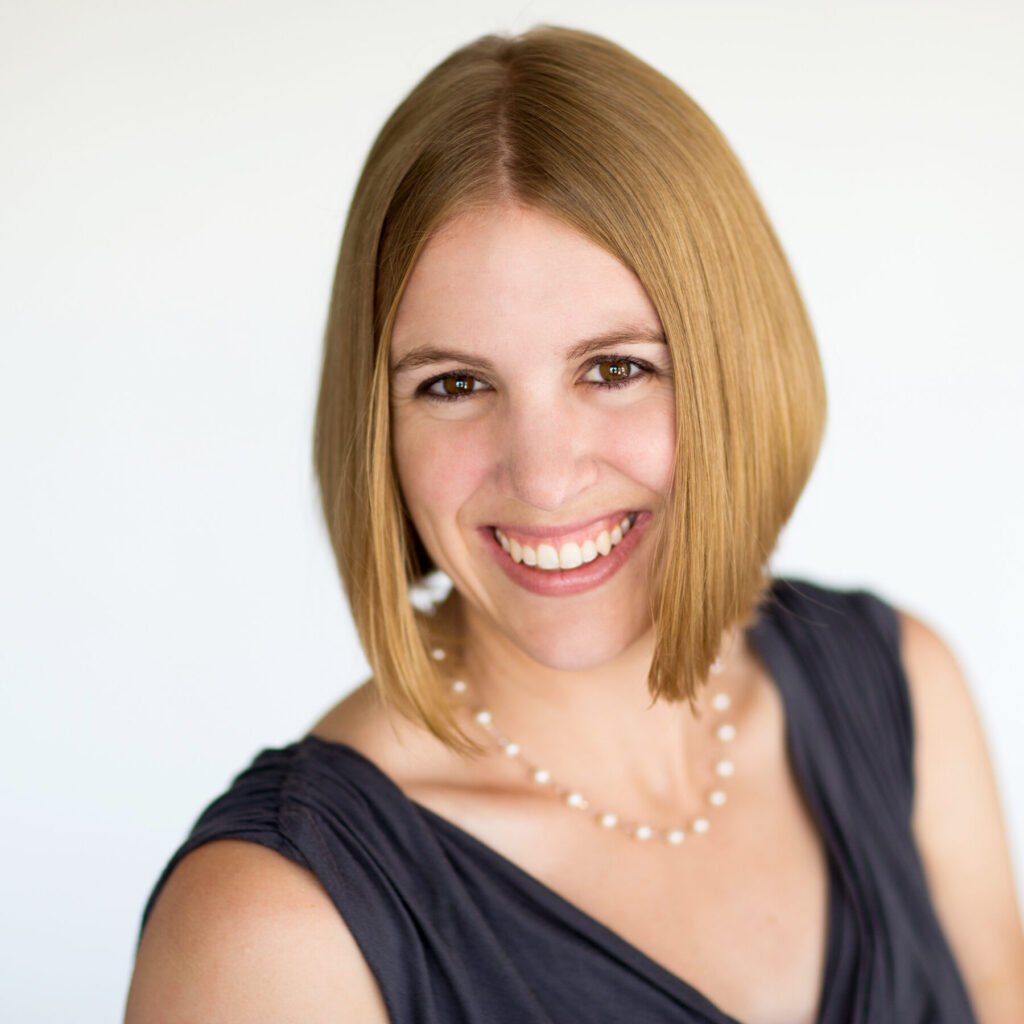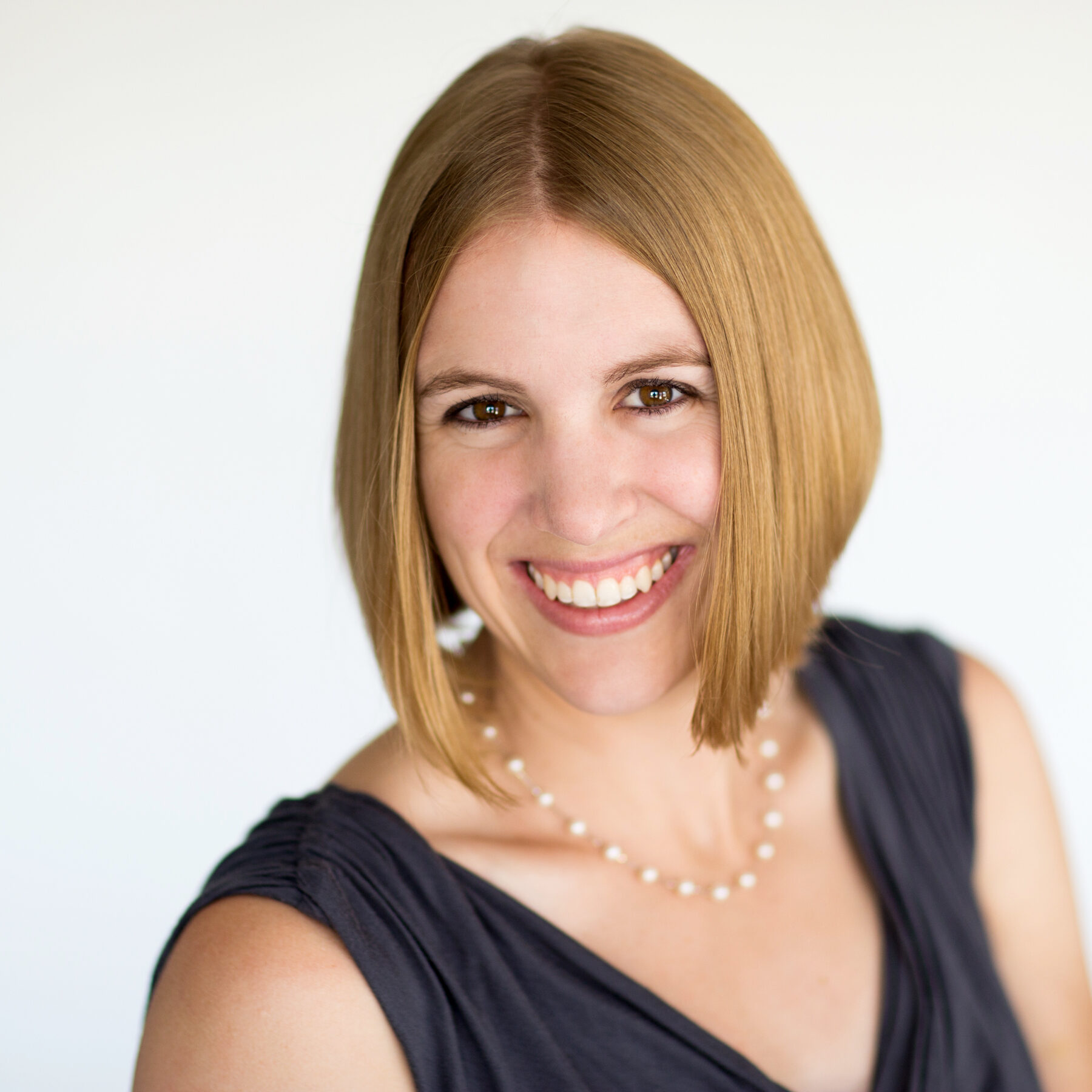 If you haven't met me yet, I'm the host of Heart, Soul & Data, as well as the founder of Merakinos – an analytics education, consulting, and data services company devoted to helping nonprofits and social enterprises amplify their impacts through data. I earned a PhD in epidemiology from the University of Cambridge (go Light Blues!), with an undergraduate in biology from Emory in Georgia. Years of working in resource-limited environments from Ghana to India to State-side nonprofits have helped me home in how to make the most impact efficiently with data.
Come hang with me on LinkedIn! I share funny posts about lessons my toddlers, pets, and business escapades teach me about data as well as more serious tips that make data more approachable, applicable, and accessible.