What can you learn from a ghost writer about data? Well, when it comes to how to effectively leverage data in copy and content, quite a lot!
Treasa Edmond of Edmond of Edmond Editing and Writing, and creator of the Writing Mindset blog, joined me to explore how to plan out and incorporate data into all the content we produce. Whether for Instagram, YouTube, blogs, or feature films (whatever floats your boat!), you need to choose, collect, and weave in the right data into a compelling narrative.
Other notable lessons:
Different audiences need different data as much as they need different narratives, so make sure to tailor the data you select for each audience. That also means you need to decide who the audience is for each piece of content before you get started.
Don't try to cram everything into a single piece of content. Just because a data point is a great one doesn't mean it belongs in everything you publish. If it's that good, but doesn't fit this piece, then create a piece specially for that insight.
You need a marketing strategy, a content strategy, and a data strategy – and they all should be tightly connected to each other.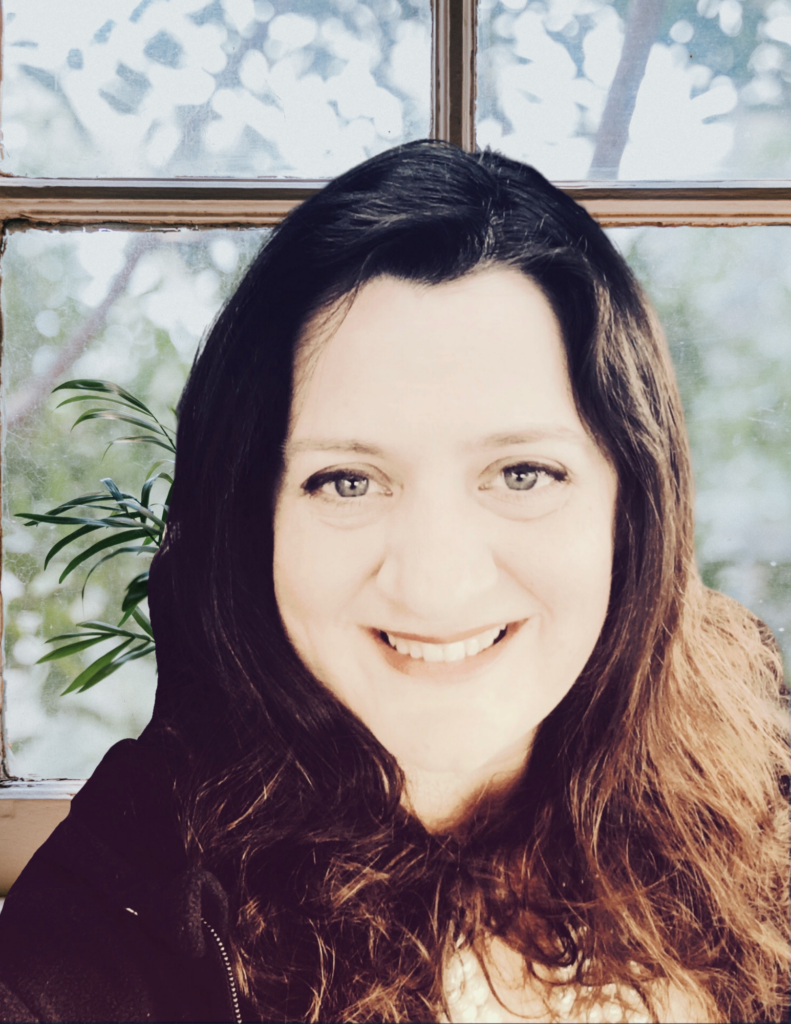 Treasa Edmond is a best-selling nonfiction ghostwriter, content strategist, and collaborative writing coach. Her most recent project is launching a community for writers called "The Writing Mindset." The Writing Mindset supports, inspires, and provides resources for every writer, new and experienced! During her years of writing and editing for clients, Treasa has gained a unique understanding of the mindset required to not only write content that connects with the reader, but also write in a way that enriches the writer. Treasa's passion for helping others tell their story is equaled only by her love for reading and training her Standard Poodles.
Connect with Treasa at:
www.edmondwriting.com or www.thewritingmindset.com
Instagram: @thewritingmindset
Twitter: @treasae